Whatever has brought you here, welcome.
I'm a psychic-medium and shamanic practitioner who works closely with my guides to give you practical, usable insights into the deep karmic patterns that your current life arises from. Indeed, your life unfolds according to these patterns, and it is through understanding and engaging these patterns that you can achieve profound and lasting transformation.
I spent well over two decades training and working in alternative healing modalities and traditional esoteric practices–from meditation to the magical arts, devotional ritual to soul retrieval, working with chakras and energy medicine, and more.
During sessions with you, my guides and I are performing ongoing evaluations and attunements of your energy. I'll explain these soul patterns and their influences on you in clear and empowering language, and you'll receive tools and support for continuing this work yourself.
Although my medicine bag is brimming with finely-honed skills, the most powerful tool in the bag—if you will—is my relationship with my guides, who are constant teachers and companions in my daily life, and in my work with you.
Because this work has such profound and permanent effects, your safety and comfort are my highest priorities. And the seemingly simple act of deciding to embark on such a powerfully transformative journey is so bold and courageous that you already have my deepest respect for taking that crucial first step.
I have two main ways I work with clients.
Read through and see which is the right choice for you: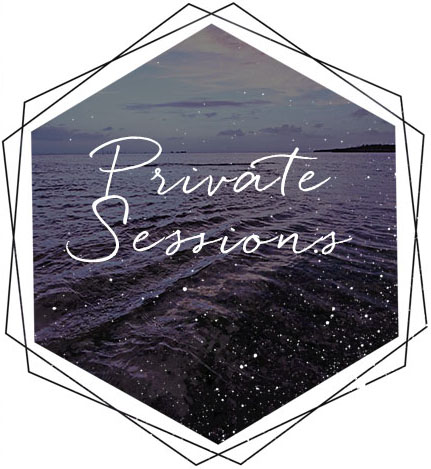 Private Sessions
If you haven't worked with me before, this is the place to start. In a private reading you and I will spend about 50 minutes in discussion, centered on up to three pressing matters shown to me by my guides, with additional insight and support strategies as needed. Prior to our session, I'll spend between 20 and 30 minutes with my guides preparing for the reading on your behalf. Note: Sessions can be personalized to work with your unique needs; shamanic sessions, as well as clearing of negative interference of either body or property, require separate sessions which can be assessed during our initial time together.
I am currently booking roughly three weeks out from the current week. The cost of a private session begins at $180.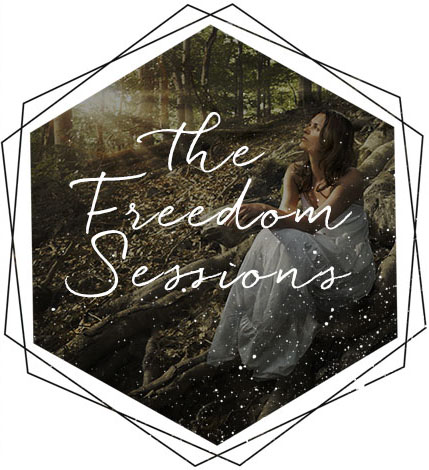 The Freedom Sessions
If you are interested in being supported through a significant challenge or breakthrough in your life, please read more about my highly personalized, 3 month 1:1 intensive journey, The Freedom Sessions.
There is currently ONE seat left for the last cycle of The Freedom Sessions in 2017. If you feel called, I encourage you to apply now, as it will go quickly (and, worth noting that pricing will be changing in the New Year). You will be contacted to set up a private reading so that you and I can assess if this is the right step for you. Because of their intense, transformative nature, these sessions are usually only available to clients who have had at least one private reading with me.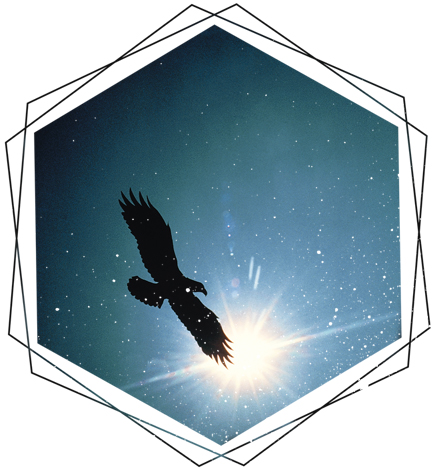 Services Offered
I have a a big medicine bag with many modalities and tools, and have spent years developing my unique path and approach to serve you.
Intuitive and Karmic readings
Tarot and oracle casting
Mediumship
Energetic body readings
Chakra healing, purification
Soul retrieval
Entity or attachment extraction
Animal Spirit mentoring and support
Karmic mentoring and healing
Soul guide mentoring and support
Past Life readings
Karmic pattern resolution
Ritual and magic workings, treatments
Meditation, mindfulness mentoring and support
Spiritual mentoring and support
Read what other clients have experienced in our work together.
My experience with Kimberely was so inspiring! We identified where I needed to grow, she helped me set an intention and was a thoughtful guide through the process. Instead of distracting myself with "shiney objects" and procrastinating, I am now open to successfully dive into my healing art business and embrace the light that is all around me!
She was able to help me forgive and heal my relationship with my father, enabling me to re-member from a higher level and appreciate our roles in this life. Kimberely is a true gift.
Laura Doty