The Unshakable Soul Expert Series
Join 18 diverse and experienced speakers ready to teach you how to live your highest potential – because the world needs YOU now, more than ever.
This series ran from October 10th – 19th 2016, but you can still enjoy these amazing sessions with some of today's leaders and visionaries! Purchase an Upgrade Access pass today. 
Is this you?
Do you know how to tell the difference between a passing feeling and a true insight?

Do you feel like you have personal power–you saw it around here somewhere–but you just can't seem to pick it up and work with it?

Do you want to stop sabotaging your goals and second-guessing your purpose?

Are you feeling called to show up and serve the world in a bigger way, but you're just not sure how you can? 
If these questions remind you of anyone you know (hint, hint), then you're in the right place.
I spent years not trusting myself, and yet desperately wanting to understand what my purpose in life was. I spent years struggling in frustrating relationships, and unfulfilling jobs hoping that somehow, if I just worked hard enough, or tried a new strategy, it would all make sense.
What I learned was that I was holding my purpose inside me all along – but I wasn't trusting it – and so I wasn't listening to the power that it held for me.
What I know now…
is that life has a way of gently tapping you on the shoulder to get your attention and help you live to your highest potential … then it nudges you a little harder … and finally, it has a way of giving you good wallop when you don't listen.
And I don't want that for you! If you've been feeling a call to live your purpose deep in your bones, but find you don't know how, or can't get out of you're own way – we're going to help you break free in this Expert Series.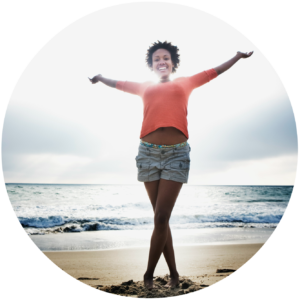 Now is the time to step up and TRUST yourself in ways that maybe you haven't been able to before.
NOW is the time to stand tall in your gifts, your power, and contribute to creating a beautiful world.
We need you – in all your beautiful, unfinished, making-it-happen glory – NOW.
That's why I've brought together The Unshakable Soul Expert Series with 18 visionaries with diverse experience and points of view to give you real-world working methods to consistently access the wisdom and power your soul already possesses, every day, all day.
During this FREE event, we'll be covering topics that serve your best self, honoring the visionary and leader within you, that is ready to step up and live fully! All with a focus to help you bridge the vibration of purpose with practical, every day wisdom. (Because after all, what good is all that woo if it doesn't work for you?)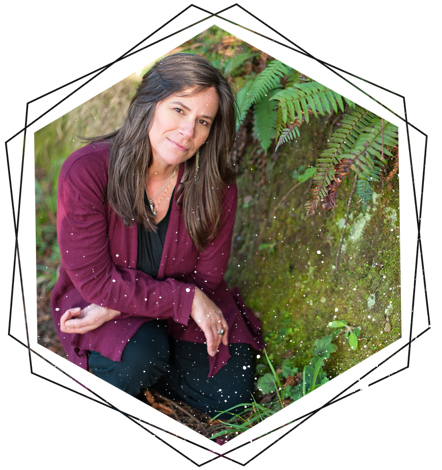 Who am I?
I'm Kimberely Arana. I work with those who are ready to experience a life of significance, success, and substance.
I help you connect with what your soul's wisdom urgently wants you to know, to actually listen to the unique insights only your soul can provide. My practical mindset tools get your ego on board with necessary shifts in awareness and insight, resulting in effective, consistent, lasting transformation.
And now, to further your evolution, I've brought together 18 visionary leaders to share their real-world techniques for connection and transformation in the Unshakable Soul Expert Series.
During this powerful event you'll learn how to:
Consistently tap into your intuition, so decision-making becomes effortless

Discover the wisdom hidden in your chakras, so you feel clear and inspired

Stand in your power, so you can confidently walk (even blaze!) your own path

Discover creative tools and practices that will illuminate your soul's path

Learn how to transform what is getting in your way so you can focus on what matters most in your life!

Unlock the shadow side of self help or spiritual awareness so you can navigate misconceptions
By the end of this online event, you will have acquired 18 potent keys to grow your confidence, trust your power and live your purpose that you can begin to use and benefit from immediately. 
 :: As a Very Special Bonus, many of our speakers will be sharing with you FREE gifts, created to inspire and support your highest potential. 
These were created with your unshakable soul in mind, and we can't wait to share them with you! 
You can look forward to guided meditations to explore your vibration, inspiring video series to discover and live your purpose, the '3-Minute Miracle' practice and more!
:: Join us LIVE in the Facebook After Party in our private Facebook Group, to ask questions, share and engage with myself and guest speakers.
Take advantage of the chance to win FREE gifts while you're there!
Here are the spiritual explorers who will be showing you how to find these precious keys to your soul's wisdom: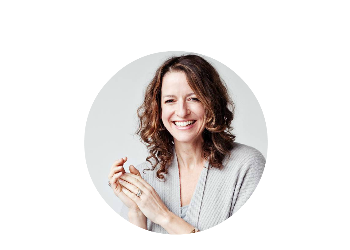 Whitney Freya
Creatively Fit Founder & Transformational Coach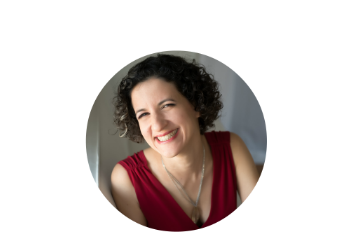 Susan Shehata
The Space Guru™, Educator & Guide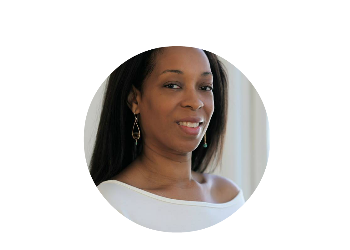 Wokie Nwabueze
Communications Expert & Speaker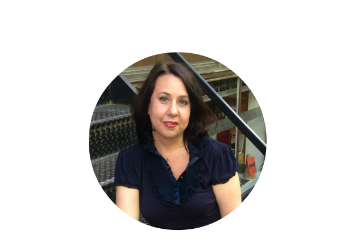 Jennifer Urezzio
Founder of Soul Language, Author & Coach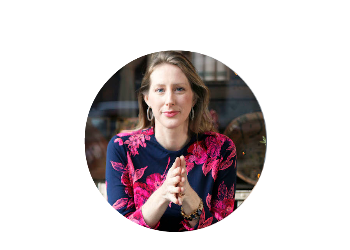 Lauren Fritsch
Strategist & Speaker, Creator of the Joy/Money Matrix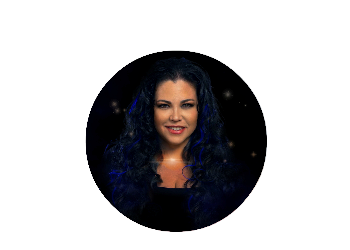 Mia Saenz
Love and Feminine Teacher & Coach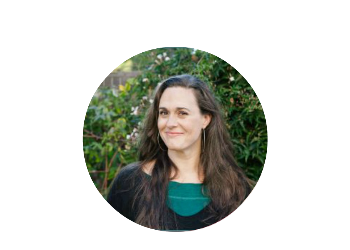 Randi Buckley
Coach, Writer & Mentor, creator of Healthy Boundaries for Kind People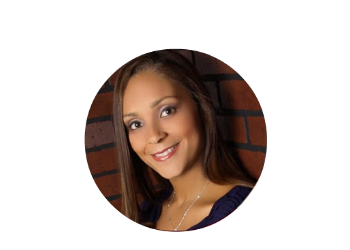 Pascale Kavanagh
Spiritual Speaker, Teacher & Author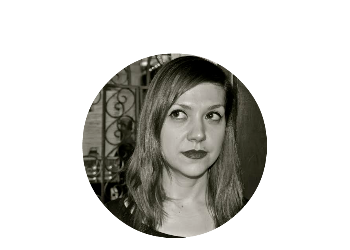 Liz Worth
Tarot Reader, Astrologist, Author & Creative Coach
Suzanne Hanna
 Healer, Visionary, Creator & Founder of The Wilderness Walk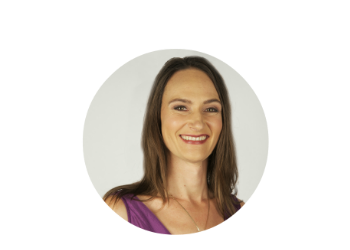 Debra Artura
Healthy Happy Relationships Coach & Healer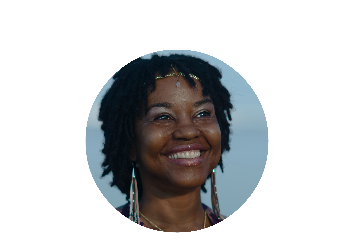 Marie Mbouni
Full Spectrum Healing Artist, Ceremonialist, Spiritual Guide.
Creativity and Shamanic coach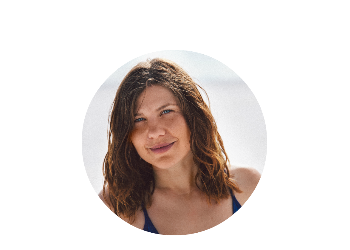 Rochelle Shieck
Founder of Qoya, Author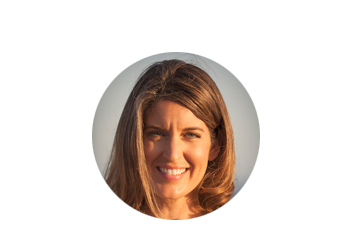 Alana Sheeren
Healer & Host of A Magical Life Podcast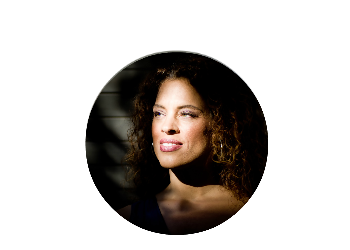 Naomi Pabst, PhD
Transformation Strategist & Founder of EMB/RACE Alchemy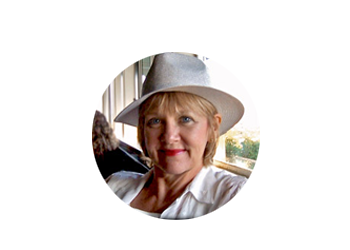 Penney Peirce
Author, Lecturer, Trainor & Clairvoyant Empath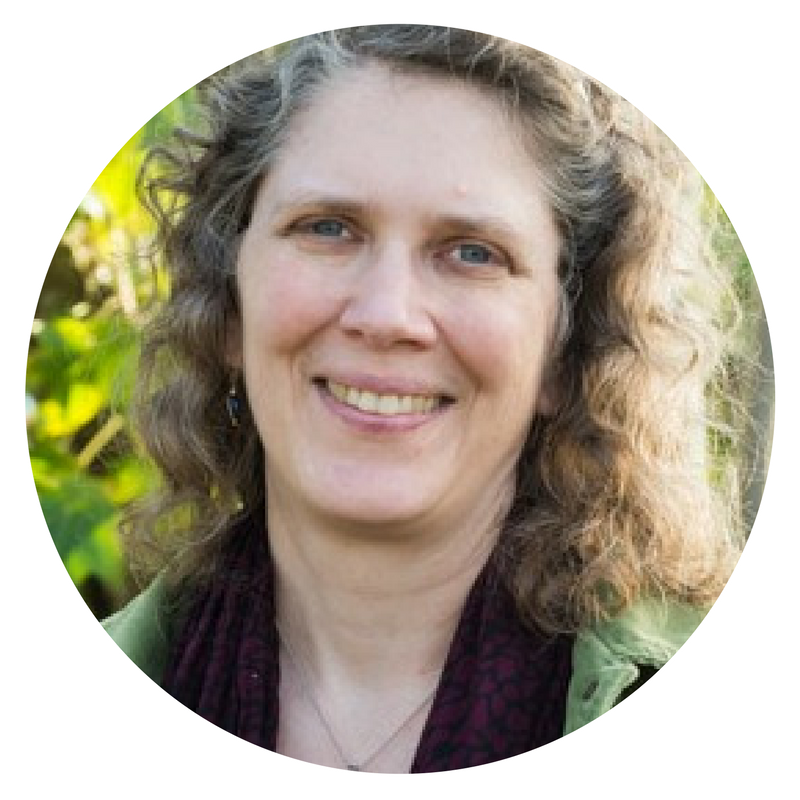 Marina Ormes
RN, HN-BC, Holistic Nurse & Evolutionary Astrologer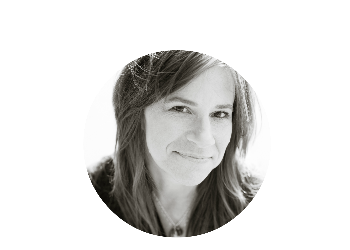 Your Host, Kimberely Arana
Healer & Mentor for transformation and spiritual growth, Shamanic Practitioner & Psychic-Medium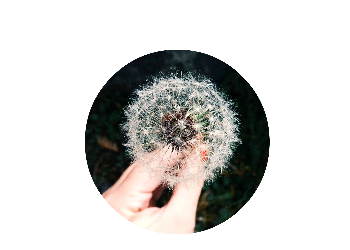 PS Hey, want endless access to this powerful gathering of movers and shakers in the world of conscious creation?
We thought you might! The Unshakable Soul Expert Series was a free event, however you can still gain access to these amazing interviews by purchasing Upgrade Access for $97.00.
We want this to be incredibly juicy and life-changing for you, so we're including Very Special Bonuses with the Upgrade: for starters, you will be given lifetime access to my much-loved course, Your Soul tribe: create a relationship with your soul guides.