Interviews and Tools to Thrive
A Magical Life with Alana Sheeren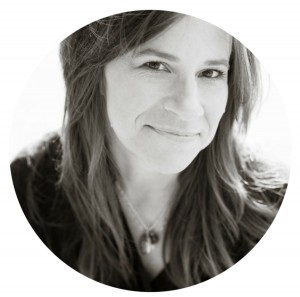 Alana is a joy to talk with on her wonderful podcast show, Create your Magical Life. Being a healer herself, Alana understands the importance of being in concert with your body, mind and soul.
We cover a lot of ground in this interview, including the importance of understanding your karma, soul guides and shamanism. Enjoy!
You can check out Alana's WebTalkRadio show
here
.
What Does Living Your Purpose really mean? With Liz Worth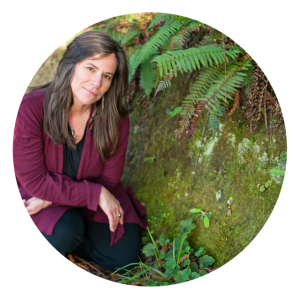 Liz is a writer, tarot reader and astrologist – just for starters. She's also an amazing creativity and writing coach, who I credit with helping me wake up my inner muse after a long, deep slumber. In this interview, we talk about challenges I've faced on my path, and how we create our path of purpose, one wonderful step at a time.
You can check out my interview with Liz HERE.
Working With Your Inner Critic
Here's a quick video where I share a powerful tool that can make all the difference between you being controlled by your ego, or mastering your mind and being rewarded with a powerful sense of self-worth, inner peace and all around good vibes. (And who doesn't want that?)
This was created for the Back to Sanity Rally, a wonderful week-long event on Facebook hosted by the lovely Shannon Caldwell of Southern Modern Zen and Purple Lotus Yoga.
Enjoy!
The Sound of Your Significance podcast show with Jennifer Nesbit Holt 

Jennifer Nebsit Holt is a leader in Tibetan Bowl Sound Healing, as well as other modalities in the alternative healing fields such as yoga and aromatherapy. Her show is packed with inspiration and insight with amazing healers and teachers — I was honored and humbled when she asked me if I would sit down with her and chat. We had a blast, check it out (and please feel free to leave her a Five Star Review and share)!
Show Notes :: What you will learn in this episode
Are you contributing to the greater good?
Why the ego serves as a soul function; don't deny it.
Why we are in the age of distraction
What the heck is 'othering'?
How to cultivate *soul awareness* to stroke the ego
And more!
An interview by Nichole Kellerman for Successful Weightloss School
Nichole's energy and passion for fitness and well-being is such an inspiration! She's the founder of Wildly Alive Weightloss and Successful Weightloss TV.  Her10 Day Body Reset program is a great way to not only reset your fitness practice, but also learn some deep self-care and love. Highly recommend it!  In this clip we chat about your chakras and how they  are an integral part of your body's well being, and how to handle perfectionism.
"I was also getting really stuck on trying to find someone else to tell me what to do … and I finally started working with Kimberely when I was ready to be guided to figure it out myself."
Abbie